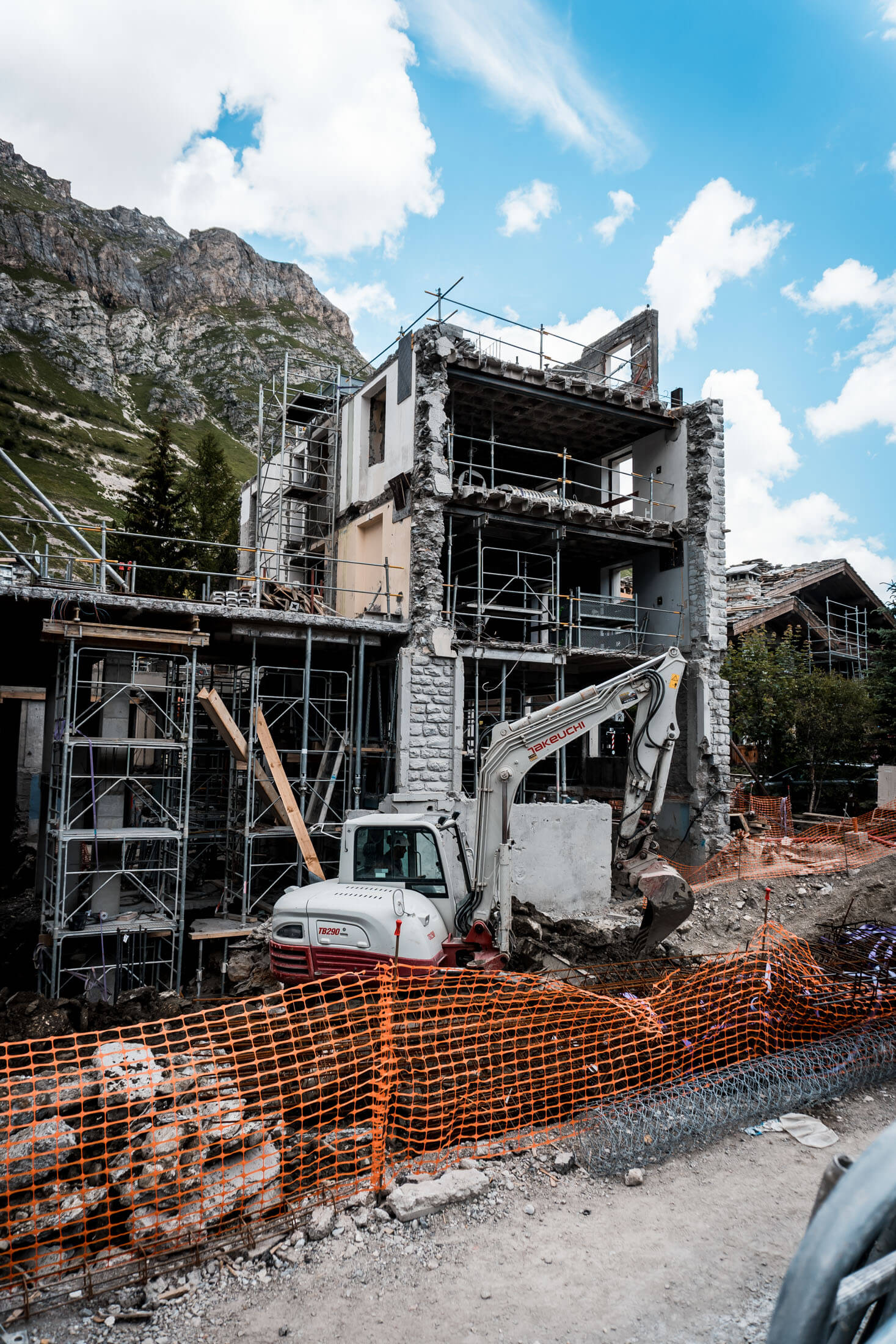 VAL D'ISERE
W
H
Y
D
I
D
W
E
B
U
I
L
D
L
E
K
2
C
H
O
G
O
R
I
I
N
V
A
L
D
'
I
S
E
R
E
?
Originally we are from Val d'Isere, and this hotel was like a return to our roots. The construction was very complex, however, being part of this new adventure was truly an amazing experience. We were operating two chalets since 11 years, and we thought that it was important to create in this amazing location another hotel property which would be part of the K2 Collection group.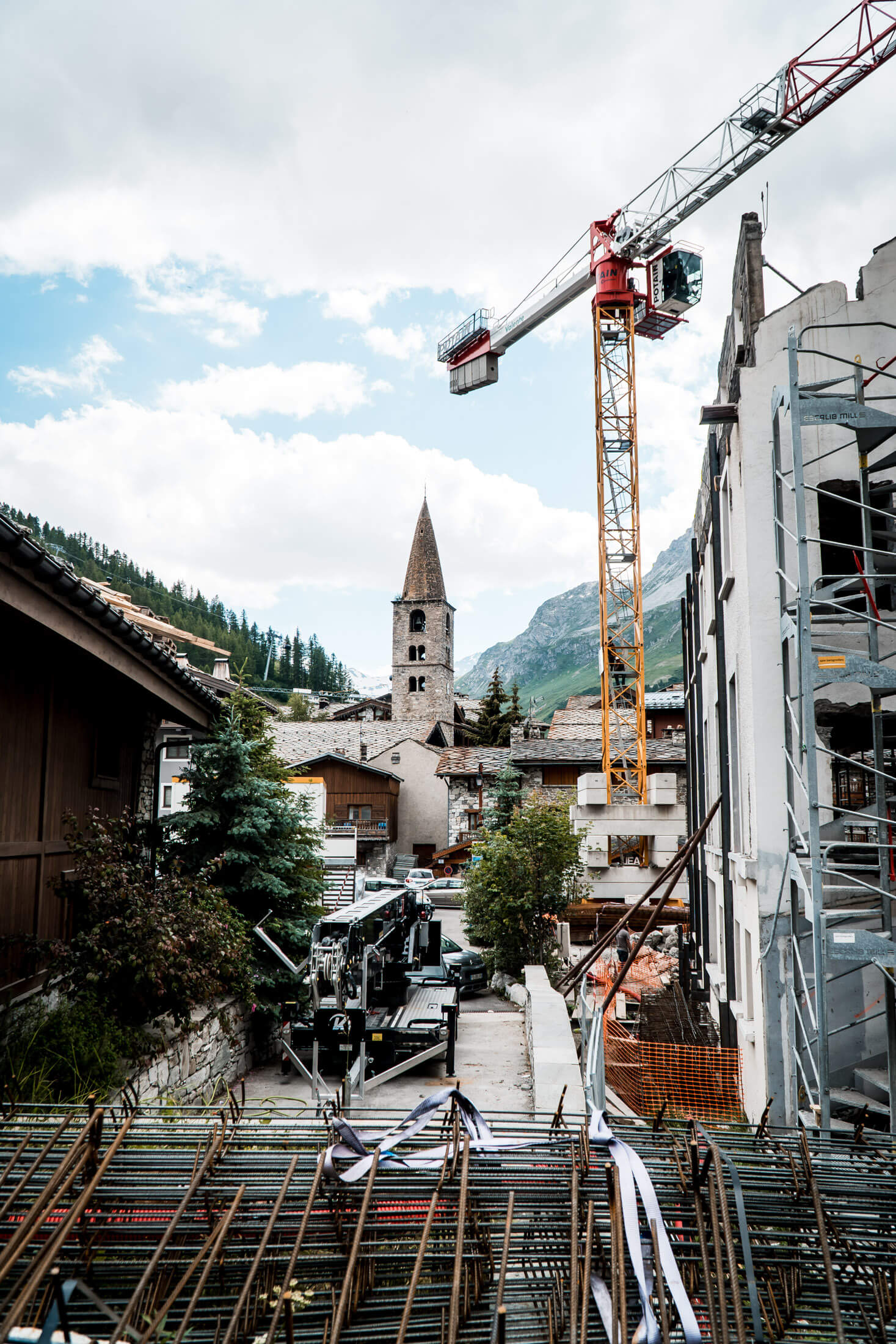 7 MONTHS
B
U
I
L
D
I
N
G
3
0
0
0
S
Q
M
O
F
H
O
T
E
L
C
O
M
P
L
E
X
I
N
7
M
O
N
T
H
S
We love bringing new challenges in the family, but I must say this one was a very challenging one. My parents throughout the years have been working with the same contractor Spie Batignolles and other companies since 20 years. This gives us a strong understanding of each other, and we work closely from the conceptual stage to the final stage.
The construction was very complex due to the structural engineering, the location of the hotel and delivering such a high standard in such a short amount of time.
We operate the hotels that we build and that has a very different impact in terms of designing and building the hotel. We work closely with every department in house to ensure that we don't miss any small details, which can have a big impact in the daily task of each department. All our team have been working really hard to ensure that we operate the hotel in the best possible way.