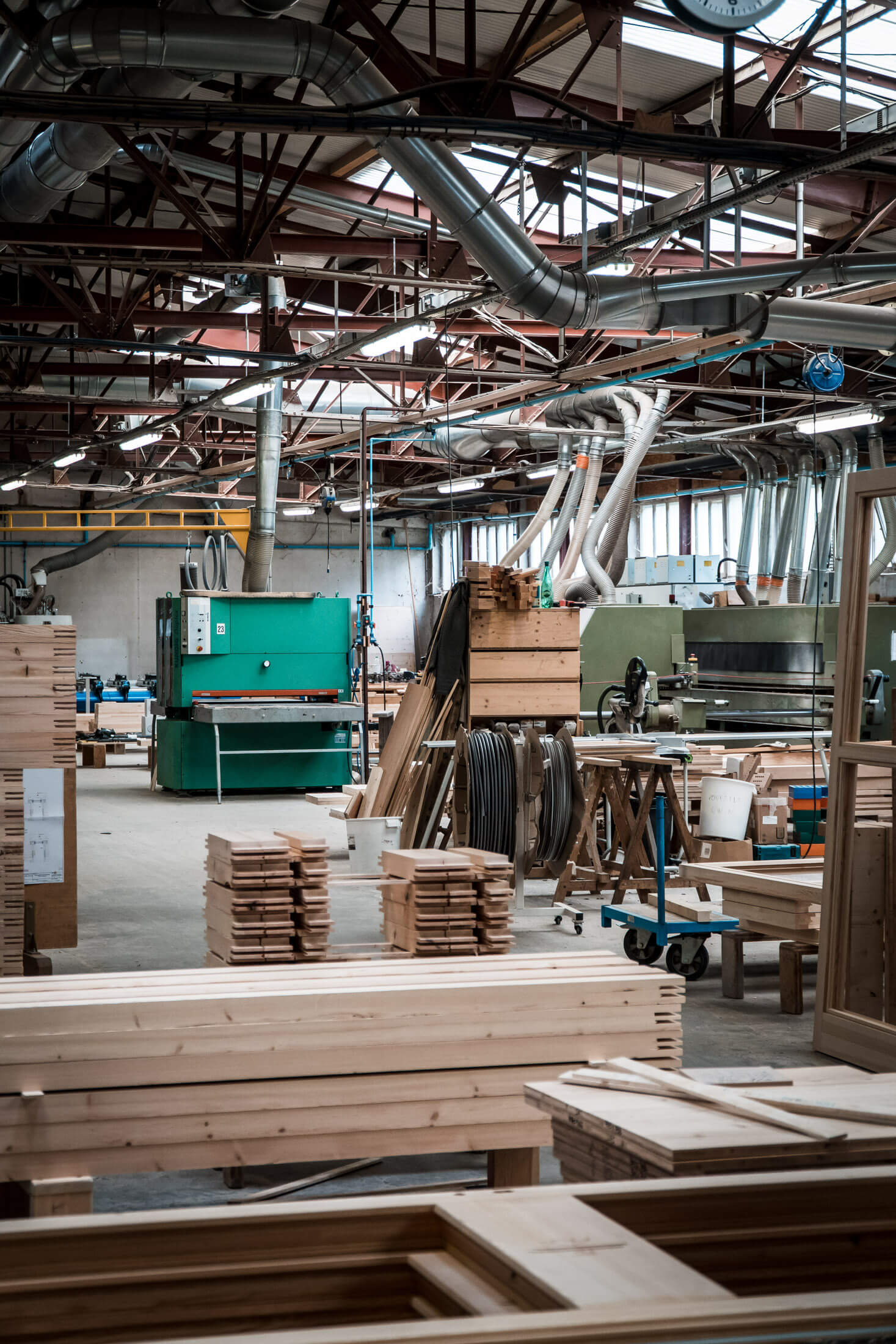 CARPENTER
V
I
S
I
T
I
N
G
O
U
R
L
O
C
A
L
C
A
R
P
E
N
T
E
R
We have been working with the same carpenter since 20 years. Today we visited his factory to do a few test on the color of wood we wanted to select for the hotel 5* Le K2 Chogori. This has been a two month process.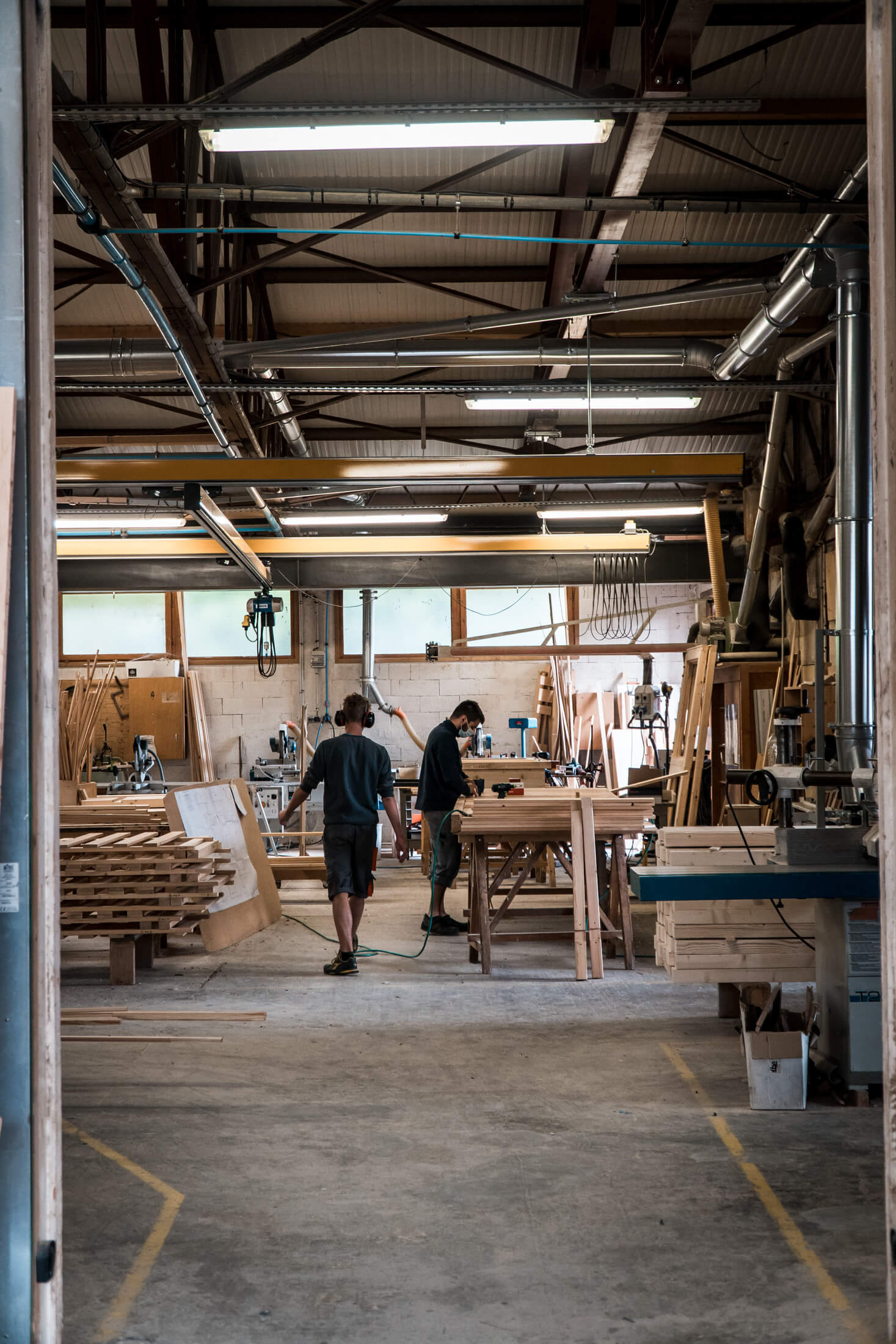 DETAILS
T
H
E
D
E
V
I
L
I
S
W
I
T
H
I
N
T
H
E
D
E
T
A
I
L
S
As you know details is where you can make a big difference and below in the photo galleries you will see a doorframe we have done in K2 like K2. Can you spot it ?
We love bringing small details like this in the hotel, even if in your first visit you don't see those kinds of details we believe that maybe in your next visit you'll see it. Therefore, every time that you will come to visit the hotel, you will discover something new.